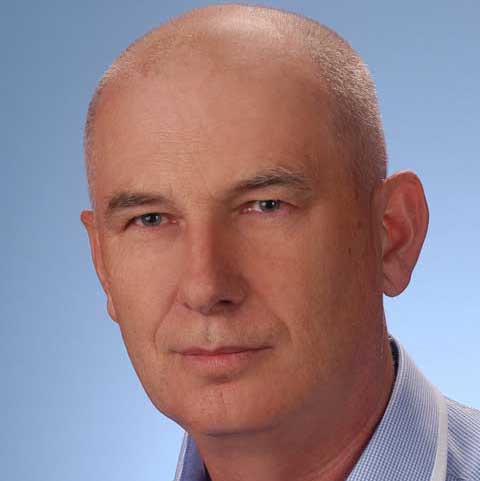 e-mail:

stanislaw@plewako.pl
or: stanislaw@plewako.eu

European Commision Expert no EX2002B067659 of EU FP6 & FP7

(Sustainable transportation in metropolitan areas)

World Expert in field of Genetic Genealogy, see:
https://www.familytreedna.com/groups/balticsea/


"The automatic fare collection experience of Warsaw public transport network" Paris, 28.9.2004
5-th International Conference "Smartcards in Transport"

POLISH RAILWAYS SEEK PARTNER FOR UMTS LICENCE BID (2000)
... things to offer a possible partner, such as our fibre-optic network," Stanislaw Plewako, the deputy head of PKP's telecoms arm told Reuters. Plewako said that ...
groups.yahoo.com/group/kolejelist/message/174

A letter to Spectator (1989)


Mutat Res. 1989 Jan; 210(1):15-22
Janion, C., S. Plewako, K. Bebenek, and E. Sledziewska-Gojs. 1989. Influence of ...
http://www.ncbi.nlm.nih.gov/

Acta Biochim Pol. 1987; 34(2):183-93.
Janion C, Bebenek K, Plewako S.
Institute of Biochemistry and Biophysics,
Polish Academy of Sciences, Warszawa.
Are Escherichia coli dam- as compared to dam+ hypermutable by base analogs?